Sponsoring
Sponsors
Platinum sponsors

Other supporting organizations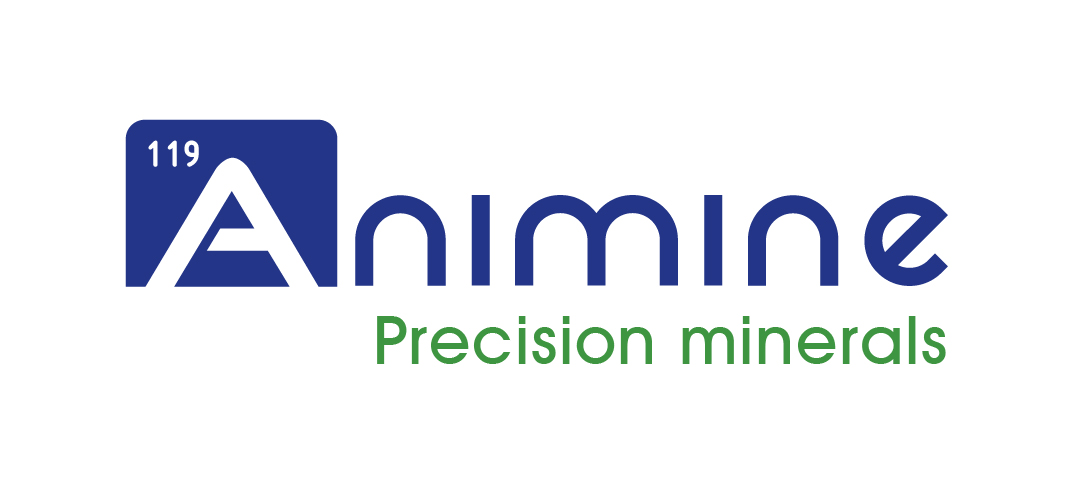 Get involved with Feedipedia
Feedipedia is a long-term project. While AFZ, INRA, CIRAD, and FAO currently support the project, additional resources are needed. There are many ways you can support the Feedipedia project:
Financial Contributions
Additional resources are needed by AFZ to manage the website. Your support could help the future development of the datasheets, as well as the maintenance of the website by AFZ.
Donations:
Institutions and organizations engaged in the feed industry or active in related sectors that wish to support the project and become project partners are invited to donate to the project.
The minimum institutional financial contribution is € 15,000 per year. The provision of this type of support is subject to certain terms and conditions, and you should contact us for additional information on the applicable conditions.
Individual donations
The support of individuals is also very important to AFZ's work on Feedipedia. You can make individual donations by clicking on the PayPal button below. Please note that by making a donation, you are not becoming a partner of any of the project leader organizations.
Supporting outreach
Help us spread the word! You can share the address of this site with any person or organization (governmental and intergovernmental agencies, NGOs, farmers associations etc.) who might be interested in the information we provide. You can also link Feedipedia website to your website, blog or social media profile. Please let us know if you link Feedipedia to your website; this information is important to us.
Providing expertise
If you have expertise on feeds and animal feeding, you can provide feedback on the information posted on Feedipedia and give ideas and suggestions on what should be included in the website and how it can be improved. The contact form available on the website can be used for this purpose. If you have special requests about feeds that do not appear on our list please do not hesitate to contact us
Contributing photos and videos
You can add value to Feedipedia by contributing photos or videos that you own the rights to and that you agree to publish under a license allowing copy and distribution for non-commercial purposes (as is for various Creative Commons Licenses). The material provided will be duly acknowledged and you will retain your copyright for all the material uploaded on Feedipedia (see Copyright). The choice of the material accepted for posting on Feedipedia will be at the discretion of the Feedipedia project team.